Charges & Fees
Quotations for delivery will be obtained through reputed courier services and will be provided, and acceptance of the charges by you will be required prior to your order being confirmed. The courier company catering to your region will determine shipping charges based on the package weight, delivery location and various other factors. A clear consice description of the charges applicable will be provided to you.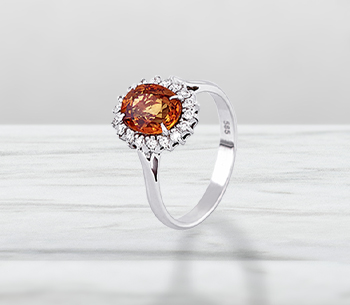 Duties & Taxes
Duties and taxes will be applicable as per your country's regulations and are to be borne by the customer. These charges will be billed to you by the courier company at the time of delivery.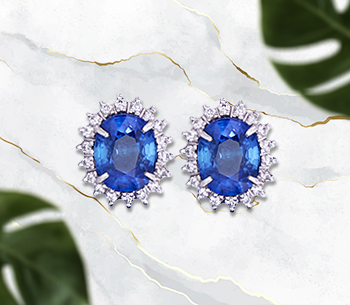 Insurance
All shipments are fully insured and require a signature and proof of ID at the time of delivery. At this point, responsibility for your purchased goods passes to you. If you have specified a recipient other than yourself for delivery purposes (for example a gift), then the customer agrees to accept a signature by them as well as their photo ID as evidence of delivery. 
Please get in touch for further information including rates and charges that may apply to your order.